Douai Abbey: The Monastery of St Edmund, King & Martyr

»
On 12 July, the Discernment Committee had their first meeting with Father David Smolira, SJ, to plan the programme for the community's year of discernment leading up to the schheduled abbatial election next summer.
»
Fr Abbot attended the Requiem Mass of Fr Stanislas Hobbs of Ealing Abbey on 14 July. He was an Old Dowegian. May he rest in peace.
»
From 13-16 July three Downside monks stayed at Douai, as part of their surveying a future possible home for members of that community. Fr Alban had his first overnight stay at the Catholic Chaplaincy of Cambridge University as he prepares to take up the chaplain's post in the autumn term. The community picked a large amount of gooseberries from our gardens for freezing.
»
On 17 July a group of Knights of Malta came for a day of recollection led by Mgr John Armitage. The weekend before, Fr Hugh had led a group of Knights on a day of recollection at St Augustine's Shrine in Ramsgate, a Pugin gem and one-time home of the Benedictine community now at Chilworth in Surrey.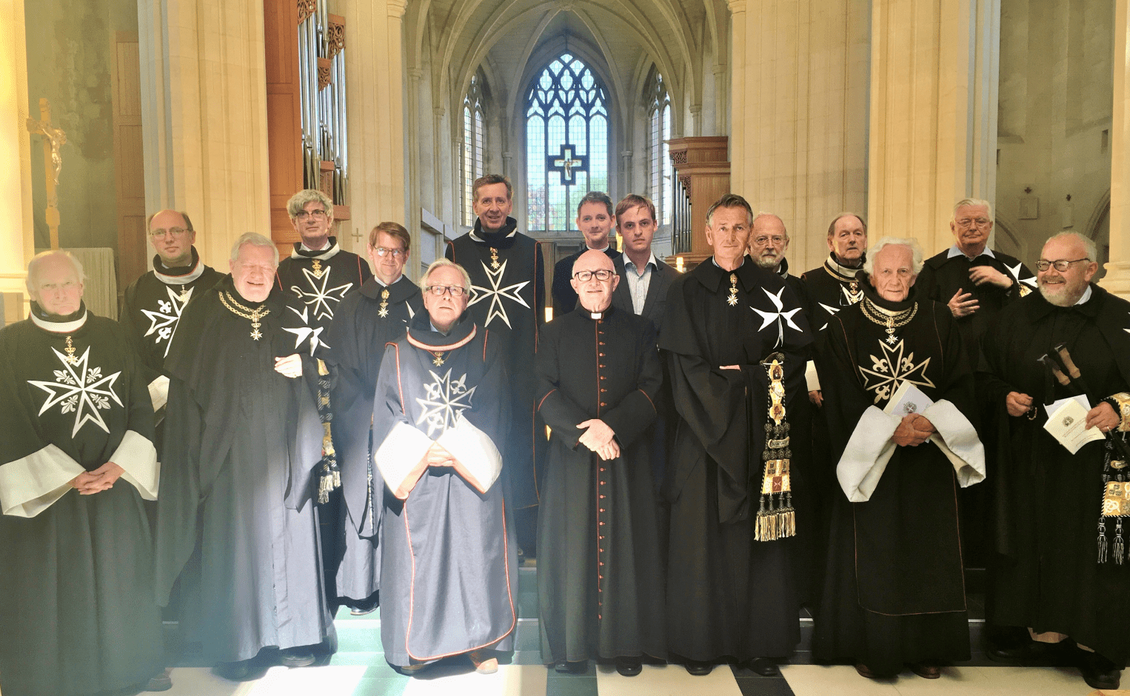 **Please note that the webmaster will be away from his desk for two weeks so there will be no updates to the website until 8 August.**